Flooring Software that Streamlines Your Business and Simplifies Your Life
Cloud software with your needs in mind.
GUIDED DEMO
PRODUCTS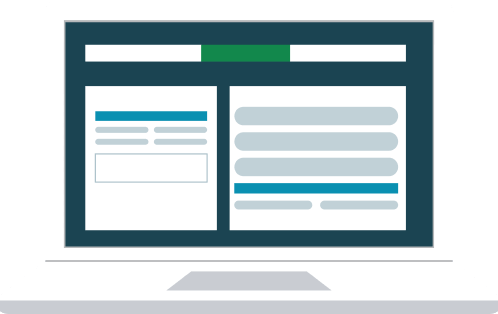 QPro software has the features you need to automate and streamline your operations.
Greater efficiency = greater profits.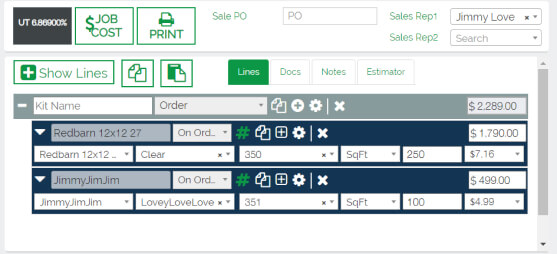 User-Friendly
QPro software is easy to learn and easy to use.
· Drag & drop navigation
· Expand, collapse, or move line items
· Create kits to pair groupings
· Common sense interface

LEARN MORE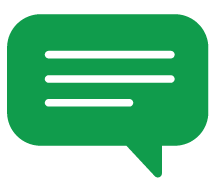 "Your staff is amazing. Every single person we have talked to, from sales all the way through support... you guys are PHENOMENAL. It's obvious your whole heart is in it, in just the same way our whole heart is in our business."
- Kimi Quinn
Connect from Anywhere
Access your business information anytime, through any device with an internet browser. Using browser-based cloud software is not only extremely practical, but also saves you tons of money in IT setup and maintenance costs.
MORE INFORMATION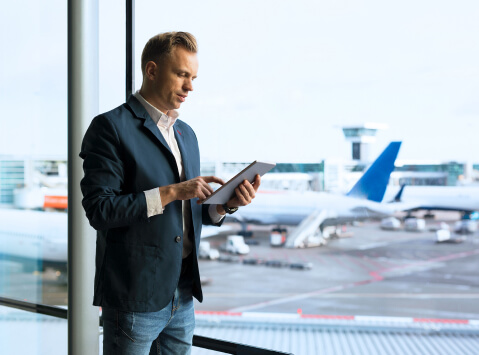 Use Alongside QuickBooks or Other Programs.
QPro software can integrate with QuickBooks and other programs (like MeasureSquare estimators). QPro can also be used alone, for time-saving features uniquely tailored to the flooring and home furnishings industries.
LEARN MORE