Save Time and Overhead with fcB2B Features!
Using QPro's B2B connections and features will save you an enormous amount in time and in overhead costs. Data entry time and telephone calls are slashed, freeing up employees to work on more important things. In fact, utilizing B2B means you can handle MORE work with the same number of employees! Direct connection with your most important suppliers dramatically reduces mistakes, and ensures you have up-to-date information.
CHART OF CERTIFIED VENDORS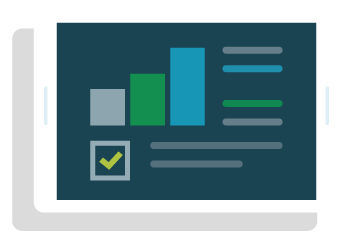 Electronic Product Catalog Management
Import and update Product Catalogs and Price Lists directly from your supplier into QPro. (This includes special pricing from territory managers!) Everything is integrated so product detail and retail pricing show up on your QPro sales invoice screen as you fill it out. B2B downloads indicate discontinued products, special pricing, etc., helping to ensure your product catalog is up-to-date and accurate.
01
STEP ONE
Check Out B2B Suppliers
View this list of fcB2B suppliers. Identify which suppliers you use.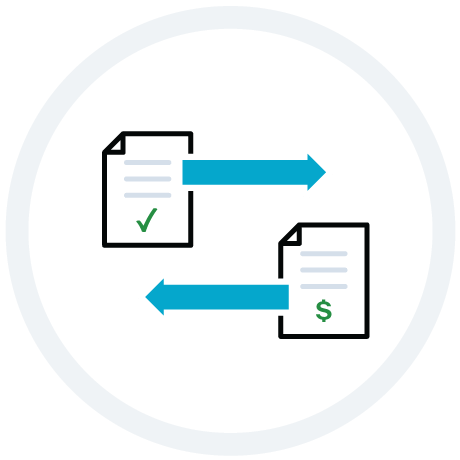 02
STEP TWO
Decide Where to Start.
Review the chart of Certified Vendors' current fcB2B offerings. See which functions your suppliers are currently certified to do with QFloors. Decide which supplier(s) you'd like to start with for B2B transfers.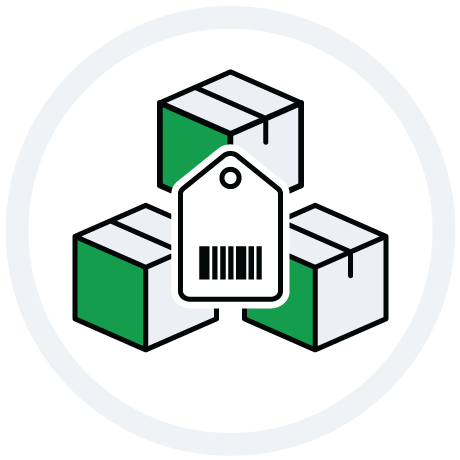 03
STEP THREE
Establish an account with the supplier.
Contact the supplier directly, give them your store information, and tell them you wish to utilize their B2B services. Information on how to contact them for B2B accounts is conveniently accessed by clicking on their logo on this page.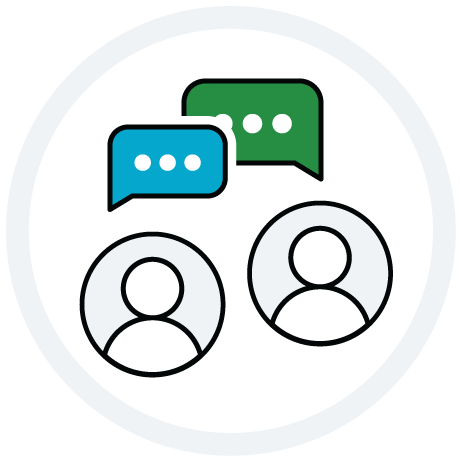 We're Here to Help
We are here to help with any fcB2B questions you may have. Feel free to reach out to our support department at any time.
(801) 563-0140, option 2